Enabling true traceability via blockchain to ensure sustainable sourcing throughout the viscose supply chain.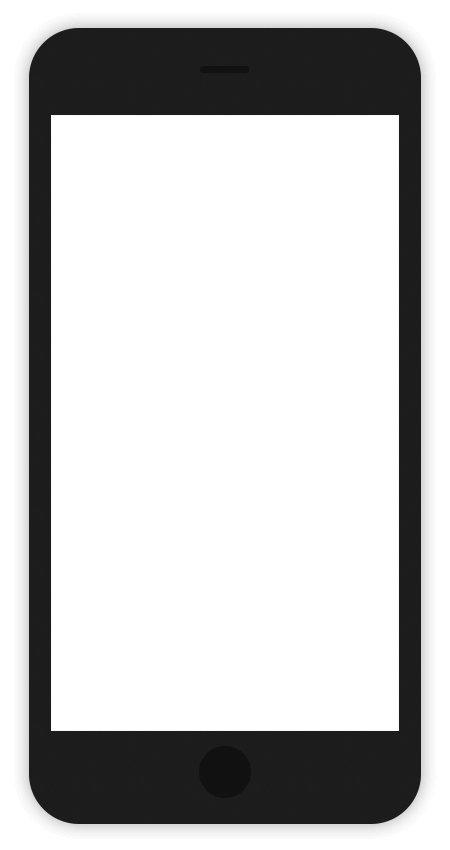 APR's
Follow Our Fibre

initiative is a blockchain-based tracking platform that opens the door for traceability across the entire viscose fibre supply chain.
With key steps documented on a blockchain ledger, customers are assured that their suppliers are providing sustainably sourced raw materials that also meet governmental and industry standards.
Our Conservation Footprint
APR is committed to working alongside our supply partners to adopt a landscape approach to forest conservation promoting biodiversity gains in managed landscapes. We are strengthening this commitment with a map of all forest conservation areas operated by our supply partners. The conservation efforts of our suppliers and the associations they support are collectively responsible for the conservation of more than 3.12 million hectares of protected forests, including boreal and peat swamp forests. These landscapes support rich biodiversity and ecosystem services including the conservation of more than 22 rivers and their tributaries over 900km long, home to protected species like the Sumatran Tigers in Indonesia and the Threatened Boreal Woodland Caribou of Canada.  Conservation efforts like these allow for unique collaborations with industry experts like Fauna & Flora International which supported the assessment and monitoring of High Conservation Value and Important Bird Areas in APRIL'S flagship conservation area, RER.
Learn more about conservation efforts in our supply chain in
Supply Chain transparency
Through the automation of our supply chain data on Follow Our Fibre, it provides a complete picture of the entire supply chain, providing opportunities for added efficiency measures.
Digitisation of the supply chain means that analysis of our environmental footprint is now possible, opening the door to AI-powered analysis to optimize operational efficiency.
From seed to store shelf, every tonne of viscose or finished product has traceable production history. Production is registered and tracked at major points across the value chain, and once added to the blockchain, they become a permanent feature on the platform.